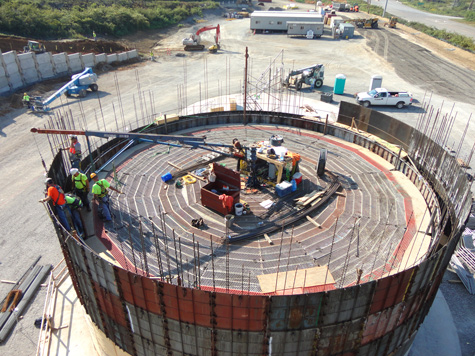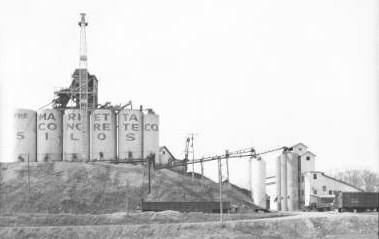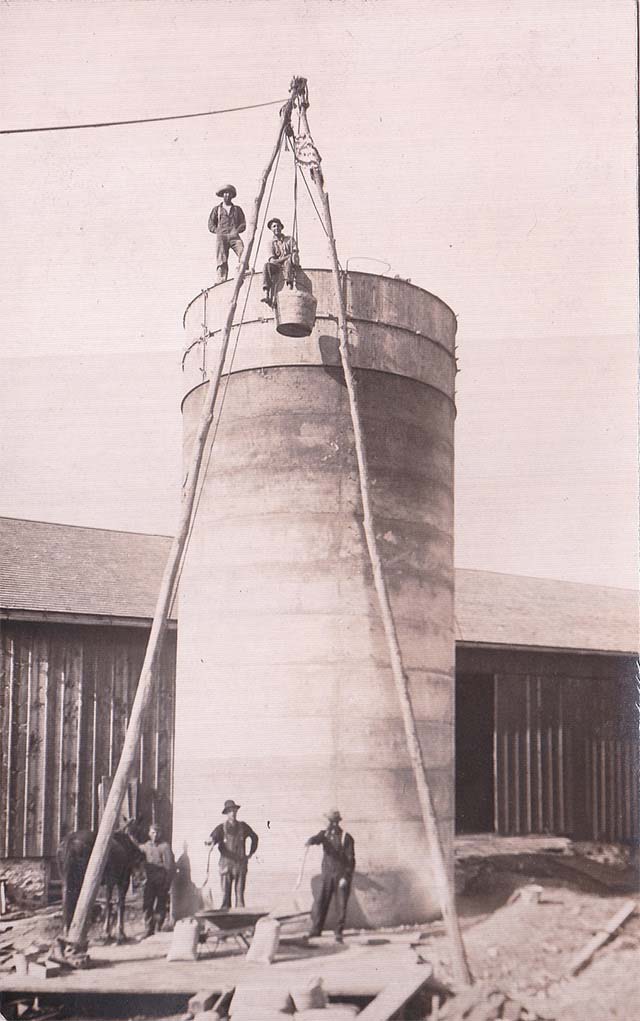 Marietta Group houses Marietta Silos and Marietta Inspection Services. Together they perform construction, repair and inspection services for concrete silos, and repair and inspection services for industrial concrete structures and more.
Since 1916, Marietta Group has responded to client needs through safe, affordable and innovative business practices. A nationwide leader in concrete construction, inspection and repair, our projects include work for major industrial giants, pre-cast building construction, cast-in-place projects and storage silo construction.
We lead the industry in Concrete Stave, Slipform and Jumpform silo construction and also offer an integrated silo inspection program and repair consulting system to keep concrete structures performing at their best. Marietta Group has the experience and knowledge to help your business succeed.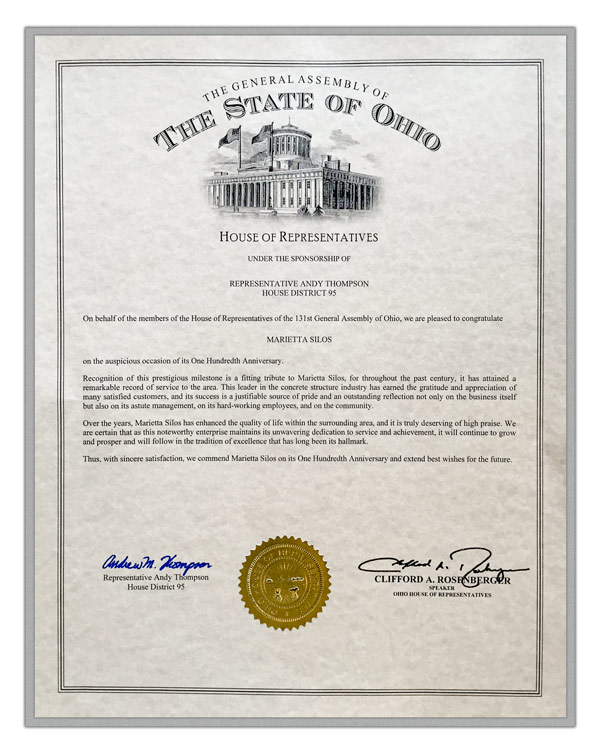 Celebrating 100 Years
A century ago, before founding what is today Marietta Silos, a division of Marietta Group, Frank Christy spent a large part of his early life working on and around the farms of Washington County. His interest in improving the efficiency of local farms developed early in his educational career after learning agricultural science.
During his education, Frank learned of the modern silo, invented and constructed from wood by Fred Hatch of Illinois in 1873. By installing and properly using a storage silo, farmers could save up to 40% in total food costs for their livestock by reducing crop waste. After learning about the wooden storage silo, it soon became Frank's ambition to improve the way of life for all farmers using the invention.
Learn more about our company's history by reading our Corporate Story or learn more about our services and capabilities in Silo Construction, Inspection and Repair.