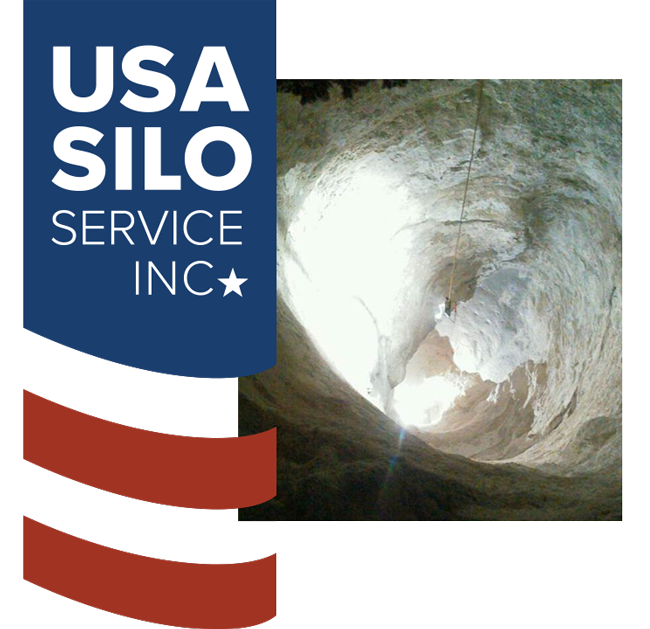 Welcome to USA Silo Services, Inc.
A Division of the Marietta Group.

We are pleased to welcome USA Silo Service, Inc. to The Marietta Group.
For almost three decades, USA Silo Service has been a solid industrial silo cleaning/bulk storage clean-out company in the United States. Throughout the industries that we service, our company is a valued resource.
Our clients know that we will strive to deliver quality silo cleaning service, economical pricing and quick mobilization. USA Silo Service delivers results that meet your specific expectations without cutting corners. It is this approach that has earned us a positive reputation. We work hard to maintain a reputation of respect within the Silo Cleaning and Bin Cleaning Industries.
Our services include:
borax silo cleaning
bulk storage cleanout
carbon black silo cleaning
clay silo cleaning
clinker silo cleaning
foundry sand silo cleaning
palletized fly ash silo cleaning
rubber silo coating
salt silo cleaning
silo air pad diffusers
silo industrial coating
silo leak repair
silo rooftop coating
soda ash silo cleaning
visit the USA Silos, Inc. website