Under the umbrella of Marietta Group, Marietta Silos and Marietta Inspection Services offer unparalleled service to industry leaders around the nation.
Marietta Silos has earned a reputation for being the best in the business. We have been a leader in concrete silo construction and repair for a century and have maintained an exceptional track record of success.
Marietta Concrete has the benefit of experience. We have been working with concrete for over a century. Our concrete inspection services make sure your concrete continues performing at the highest level while our repair services restore your structural security and architectural beauty.
You expect the best and we won't disappoint. We personally perform all our projects to ensure you receive the best quality workmanship and materials available. Further, we've created industry leading techniques to ensure safe work sites and hold the safety of employees and materials as a top concern.
We also understand the pressure you face from your customers and supervisors and work hard to ensure you impress those you are reporting to throughout the scope of the project.
Whether it is the design, construction or repair of a silo or the inspection and repair of your industrial concrete, we look forward to working with you every step of the way. Let us put our experience to work for you. You'll be rewarded with a safe, sound structure that will stand the test of time.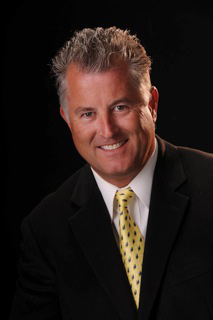 Dennis Blauser

CEO, Marietta Group | Marietta Silos | Marietta Inspection Services