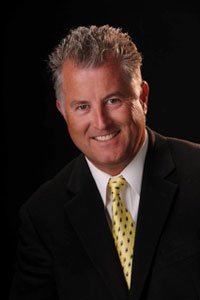 Marietta Silos has a reputation for being the best in the business for a reason: We have been a leader in concrete silo construction and repair for almost a century with an exceptional track record of success.
We handle silos for all industries and all materials, so we are prepared to handle anything you need -- storage silos, stacking tubes, repair of existing structures -- we have the experience and skill to handle all eventualities including consulting services to meet your changing needs.
You expect the best and we don't want to disappoint. We self-perform all our projects to ensure you will receive the best quality workmanship and materials available. Further, safety of employees and materials is our top concern and we've created industry leading techniques to ensure safe work sites.
We also understand the pressure you face from your customers and supervisors, so one of our goals is to ensure you impress those you are reporting to throughout the scope of the project.
Whether it be the design and construction of a silo or the repair of an existing silo, we look forward to working with you every step of the way. Let us put our experience to work for you.  You'll be rewarded with a safe, sound structure that will stand the test of time.